Together but Separate.
Today we had our first remote weekly meeting as our team kicks off our Self Isolation efforts. We were not all sitting together in Long Island City, but we were still cracking jokes and making fun of each other, just like normal! Our team feels very lucky that we are able to continue business operations from the safety of our homes. This break from events has provided a wonderful opportunity to work on improvement projects that typically elude us during the busy spring season.
As we help clients reschedule their events, and work with partners to develop strategies to move forward strongly, we are also going back to basics! We're reexamining all of our processes, and figuring out new ways to serve and dazzle our clients. Our Culinary Task Force has been in R&D mode, and they're working on some exciting new concepts for our Summer and Fall events. We're staying busy!
At the same time, we have been sequestered at home for what seems like quite a while, and we're getting a little stir crazy. We're party people, remember? A lot of us have been keeping the spirit alive at home with family. Here are some thoughts from our team about what they're doing (and eating) to pass the time.
Tom: Working on Mom's puzzle from two Christmases ago; cooked a Mexican feast with all ingredients that he had on hand without having to venture out.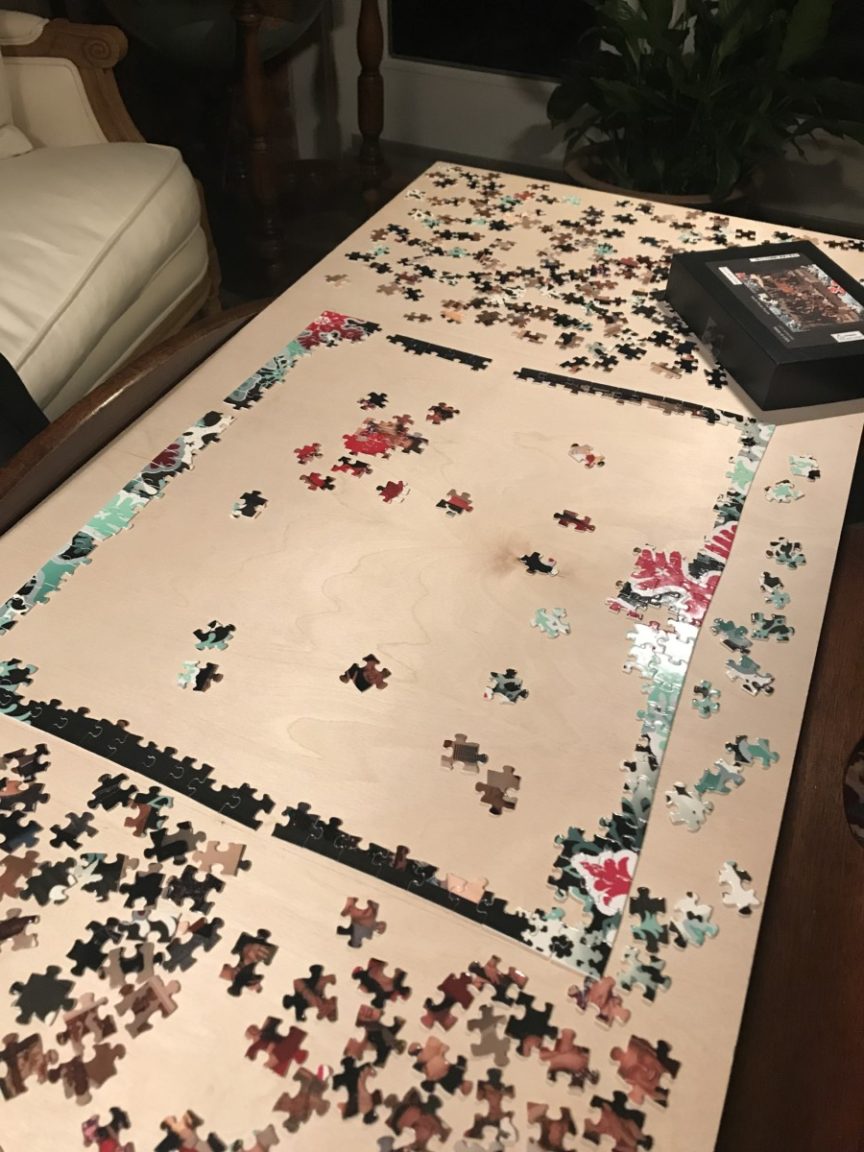 Jessica: For me working from home starts with getting up early, showering, dressing as if I am going out, making the bed etc… to ready myself for the day.. getting started early has been totally energizing. For the kids, so we don't kill each other, creating schedule for school work, chores, electronics, "PE",  and fun…Here at the Alton household we have started Spring Cleaning early…  emptying cabinets.. and closets and doing a lot of purging.  This has been the most therapeutic part of the stay at home time..baking Banana Bread..  a few times…  Corned Beef and Cabbage for St. Paddy's day and more recipes and cooking on deck.  That has been grounding. We have game night (Settlers of Catan and Quirkle which are our family favorites along with Balderdash). Watching movies (A beautiful day in the neighborhood was last night's flick). A 1,000 piece puzzle has been purchased and ready for us to tackle.. but not yet open! Also.. getting out Talia's thank you notes (LOL) and looking through the pictures to create an album.
Scott: Swear jar for the whole family= turning a negative into cold hard cash! Keeping a schedule – starting at 9am signing off at 5pm. Music and NOT news. Eating together. Having the day be for independent personal/work/school time, and the evenings be for together/family show or game time……Drinking.
Ross: My wife, Lindsay and I split cooking and cleaning duties based off the timing of each other's calls. Once it hits dinner time, we turn off our computers, open a bottle of wine, and binge some Netflix. If you haven't watched Love Is Blind, add it to your list!
Danielle: So far my days have been filled with A LOT of work to help our team get organized for what we foresee to be a busy Summer and Fall season! With a baby on the way, I find myself picking things up and putting them back down in the nursery, LOL, trying to get organized with the few items we've purchased! Enjoying all of the amazing meals my husband is making for us, and trying to get out of the house every day to walk our dog, Meatball, and get some fresh air!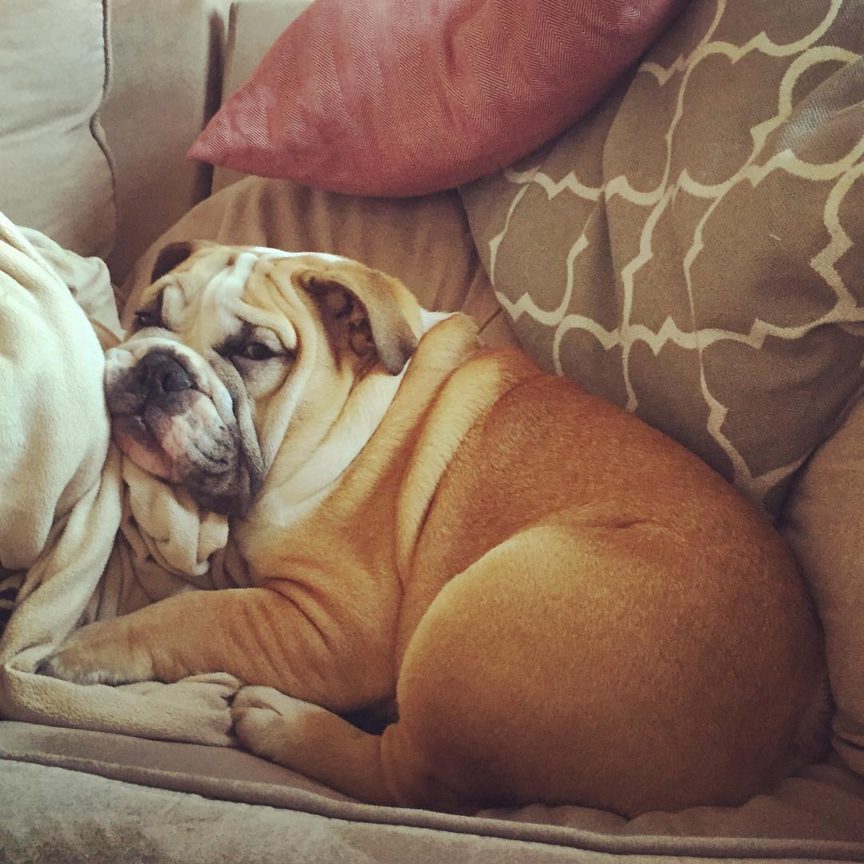 Ellen: Staying #CoronaStrong by pushing our long list of projects forward to we can work smarter as a company!
Jilly: Spending some much needed time with Jack at home, and staying as productive as possible to support my team and my amazing staff!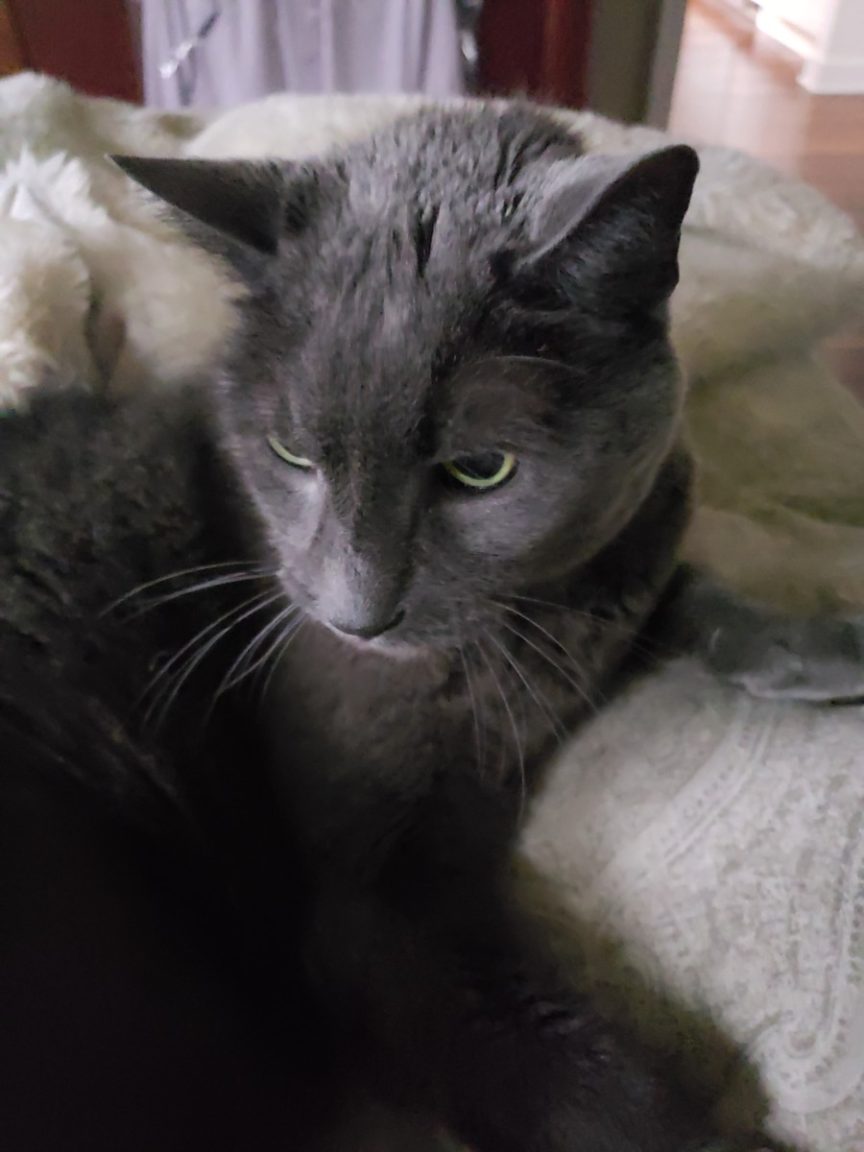 Carol: I am looking forward to being creative with healthy cooking with the resources available. I love a challenge!
Jackie: My roommate & I have been binge watching The OC as we work! We did face masks last night and watched a ton of Disney movies yesterday (Parent Trap, High School Musical…1 & 2..)
Tommy: In many ways, life just hit the "pause" button–so, I see this as an opportunity to finally cross off all the things I kept saying I'd get around to: FaceTiming family & friends, repotting my plants, cleaning out my closet, and finally catching up on Westworld!
Heather: Taking the time to make slow-cooked meals that I normally don't have time to make. I always have beans in my pantry, so I will probably make some baked beans with smoked meat from my local Polish market that's in the freezer – with brown sugar and molasses!