We'll be the first to admit that we're no sustainability experts. That's why our approach is built on learning from and teaming up with some of the organizations and movements leading the charge.
Our learning-while-doing uncovered that June 8th is World Oceans Day, established by the UN to raise awareness for our vital natural resource. At Preti, our menus brim with culinary creations for which our oceans are to thank, from Pan Seared Halibut to Cedar Planked Artic Char.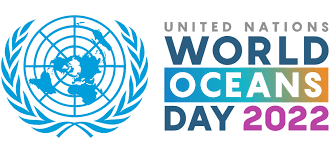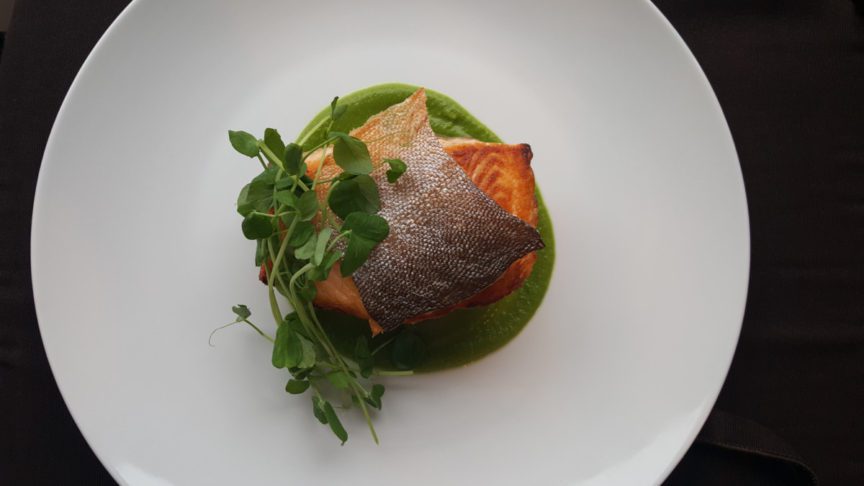 An unavoidable fact about our oceans, though, is the plastic pollution crisis threatening the long-term viability of marine populations. About 40% of the world's ocean surfaces are covered in floating plastic according to the Center for Biological Diversity. At the rate we're going, this plastic accumulation will outweigh all the fish in the sea by 2050!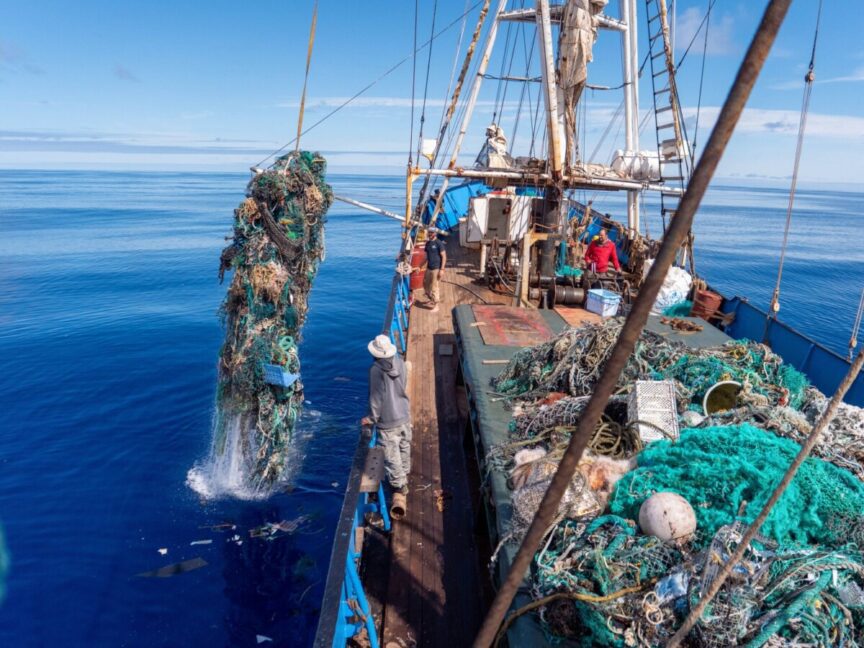 Caterers use our fair share of plastic in prepping, transporting, and serving our food. This year, we've overhauled our inventory of products and supplies to minimize our company's plastic footprint, like cutting single-use plastic disposables from our events. But the reality is that it isn't feasible to eliminate all plastic from our operations overnight, as practical food-safe substitutes can be lacking.

For this World Oceans Day, we are thrilled to announce that our company will be partnering with CleanHub to become a Certified Plastic Neutral Caterer! While we continue to slash our plastic footprint, the remaining plastic our company uses will be matched by the collection of unrecycled plastics floating out at sea. This way, every pound of plastic we consume and recycle will be offset by a pound removed from our oceans. Now that's a win-win!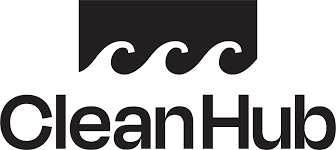 Though being a "zero plastic" caterer might not yet be realistic, we are ecstatic for the opportunity to become a plastic neutral one! In the coming weeks and months, we'll be sharing updates on our journey to plastic neutral–and we'd love for you to join us on the ride.