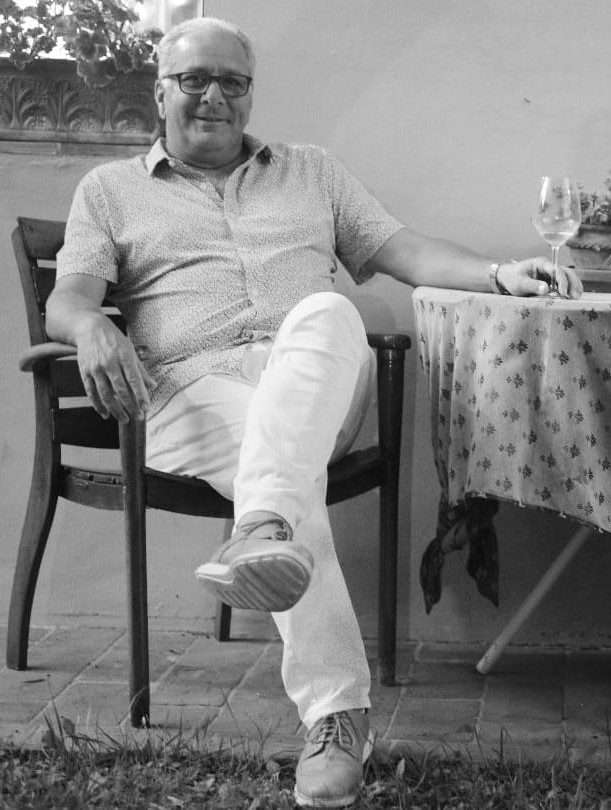 Find something you are passionate about and keep tremendously interested in it,
-Julia Child
BEST KNOWN FOR
Coming up with event ideas that only my team can decipher and bring to life.
MOST PROUD OF
Other than my sons, the company that my partner and I started and have grown into what it is today.
JOINED PRETI
Day 1, 1987
PREVIOUS EXPERIENCE
Culinary Institute of America, The Fontainebleau Miami Beach and The Plaza Hotel NYC.
PERSONAL
I live a wonderful life with my family in Scarsdale, New York.
FAVORITE PASTIME
Going on Culinary Learning Journeys with my great friends/chefs from the International Caterers Association.
HEROES
My mentor, the late Joseph Trombetti, Executive Chef at The Plaza Hotel and, of course, my mom.
UNFULFILLED AMBITION
If there has to be one thing, I guess it would have been to own and operate a charming New England Bed & Breakfast.