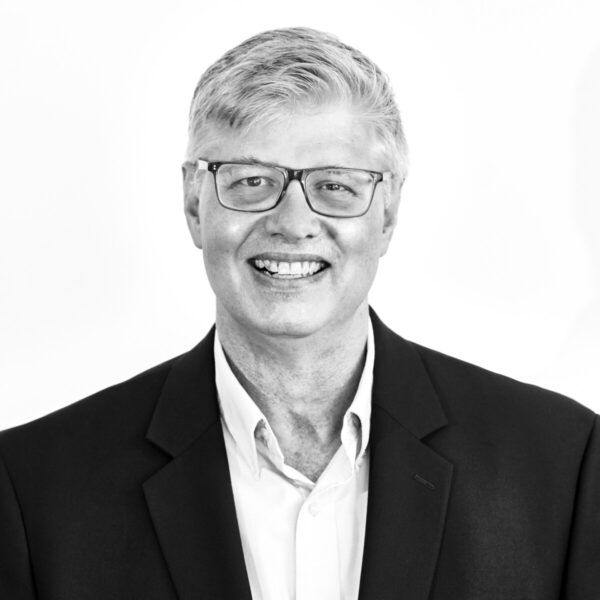 Steve 

Asciolla

Director of Service
Today I consider myself the luckiest man on the face of the earth.
– Lou Gehrig
BEST KNOWN FOR
BUBBIE!
MOST PROUD OF
My ability to execute an events game plan with much kindness and little chaos. Be it a small private home dinner or an all day event for 8000
JOINED
Spring 2005
PREVIOUS EXPERIENCE
30 years in the hospitality and entertainment business.
PERSONAL
Devout dog lover
FAVORITE PAST TIME
Travel. Cooking. Discovering a new restaurant. Reading a good book. Watching a good play or movie. Enjoying a great sporting event.
HEROES
My wife. She is a Speech and Language Pathologist who works with at risk kids! Enough said.
UNFULFILLED AMBITION
Getting back to Italy!