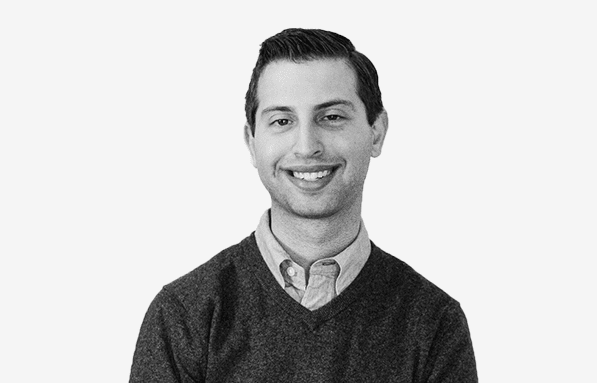 Ross Green

Event Director
If you laugh, you think, and you cry, that's a full day. That's a heck of a day.
You do that seven days a week, you're going to have something special.
– Jim Valvano
BEST KNOWN FOR
My nicknames: Rossome, Rossie, Ross-a-Roni The San Francisco Treat, and being called "So, Ross…" by Jessica
MOST PROUD OF
Interning at TPC for 2 summers, then getting the opportunity to work full time after graduation.
JOINED PRETI
May 2014
PREVIOUS EXPERIENCE
Levy Restaurants, Amway Center, Orlando Florida, Thomas Preti Caterers Intern
PERSONAL
Alumnus of the University of Central Florida with a double major in Event Management and Hospitality Management. Resides on Long Island
FAVORITE PASTIME
Rooting for the Mets, Jets, Knicks and Rangers and being a Burger & Beer Aficionado.
HEROES
My grandparents, for teaching me life's most valuable lessons
UNFULFILLED AMBITION
To travel every continent