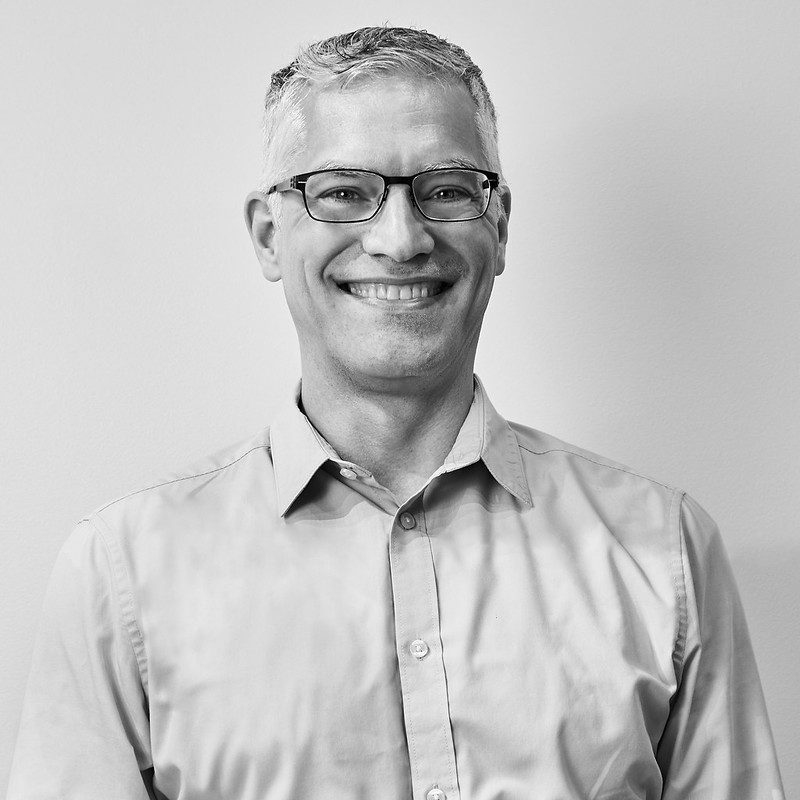 Jonathan Josh
Facility & Logistics Manager
"That rug really tied the room together."
-The Dude (and others)  ~The Coen Bros.
BEST KNOWN FOR
Excel formulas
MOST PROUD OF
Being trusted to be executive sanit captain for Citymeals Annual Chef Tribute, and the Robin Hood Gala at the Javits Center.
JOINED PRETI
August, 2023
PREVIOUS EXPERIENCE
Corporate Catering Manager for Bloomberg, LP. 25+ years working as on-site Sanit Captain for Union Square Events, Olivier Cheng, The Patina Group, and Restaurant Associates
PERSONAL
Loves animals but has none.  Looking forward to co-habitation and getting the proverbial fuzzball(s).
FAVORITE PASTIME
Playing European boardgames, "puttering" around with tools and gadgets.
HEROES
Bernie Sanders, for walking the walk.  My kid sister, for being the glue to my family back upstate.
UNFULFILLED AMBITION
Travel to Europe and Asia