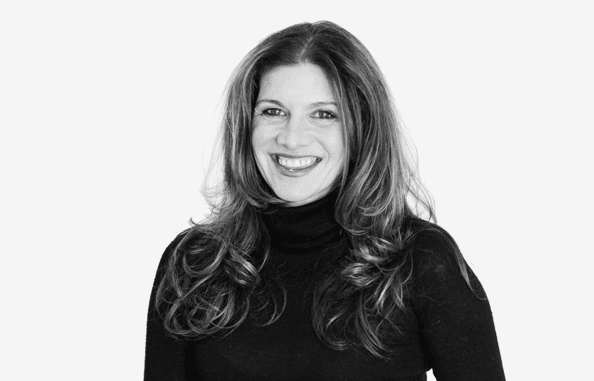 Jilly Crook

Director of Staffing
The only thing I like better than talking about food is eating.
-John Waters
BEST KNOWN FOR
Eggplant parmesan
MOST PROUD OF
Cultivating a fantastic team of employees who make me look so good!
JOINED PRETI
2004
PREVIOUS EXPERIENCE
Working in the film industry with casting agents, Match Caterers, DM Cuisine, BAM
PERSONAL
Love spending quality time with my family & friends, traveling, swimming & going to the beach!
FAVORITE PASTIME
Eating an incredible meal, and making others eat with me
HEROES
The "Original" Babo – my grandmother, who instilled in me my love of food
UNFULFILLED AMBITION
Being on the Olympic Swim Team