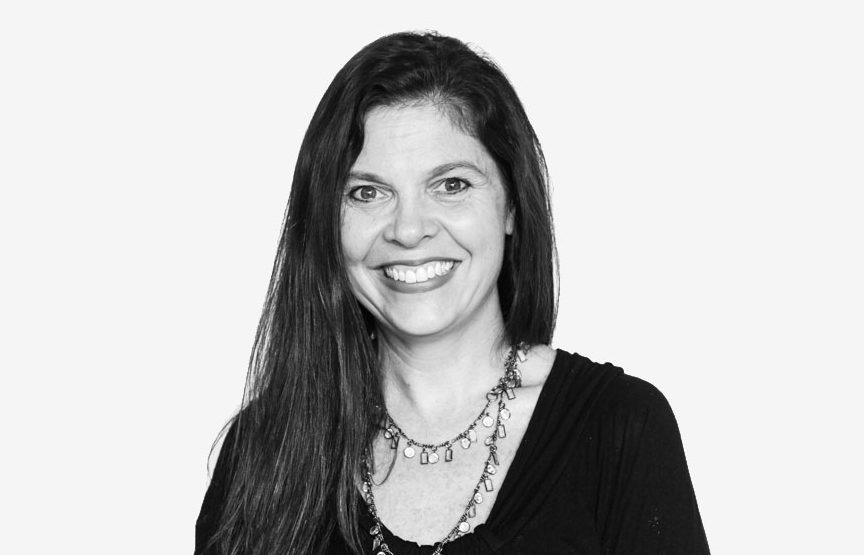 Jessica Alton

 Event Director
I hope you will have a wonderful year, that you'll dream dangerously and outrageously, that you'll make something that didn't exist before you made it, that you will be loved and that you will be liked, and that you will have people to love and to like in return. And, most importantly (because I think there should be more kindness and more wisdom in the world right now), that you will, when you need to be, be wise, and that you will always be kind.
-Neil Gaiman
BEST KNOWN FOR
My enthusiasm for making my clients event dreams come true
MOST PROUD OF
20 years of friends, industry challenges, and thousands of events ~ each one special
JOINED PRETI
June 2002
PREVIOUS EXPERIENCE
Internet entrepreneur
PERSONAL
Lives in NYC on the Upper West Side, married with 3 daughters.
FAVORITE PASTIME
Playing and winning board games, love Word Games (Wordle!), doing puzzles, reading comics and fantasy fiction
HEROES
Stacey Abrams
UNFULFILLED AMBITION
Sharing Japanese culture with my daughters and husband on a extended visit to Japan