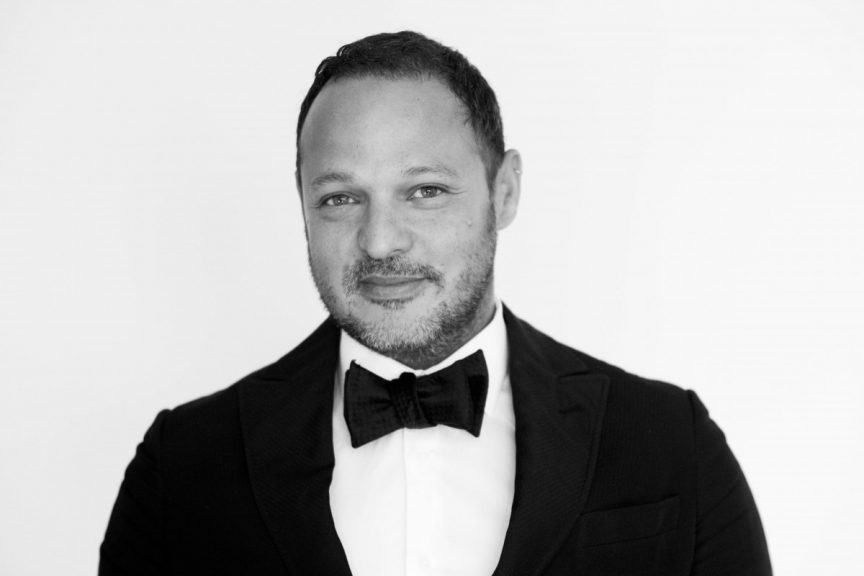 Fabio Arruda

 Creative Director
It's good to be FAB!
-Fabio Arruda
BEST KNOWN FOR
Being FAB!
MOST PROUD OF
Taking a chance and moving to NYC 17 yrs ago
JOINED PRETI
September 2017
PREVIOUS EXPERIENCE
Catering Director & Events Creative Director @ Christie's auction House NY
PERSONAL
I learned the art of design and love for food from my amazing parents in Brazil. I cherish the experience of working in their restaurant as a kid. My mom taught me how to make one of the best traditional dishes of our region, Mao de vaca. If your lucky, I will make one for you!
FAVORITE PASTIME
Spending time at my getaway home in upstate NY, Fishing for trout in the reservoir and drinking good French wine. I enjoy entertaining for friends and family. There is nothing more satisfying than watching people enjoy my parties…at home and on the job
HEROES
Mom & Dad
UNFULFILLED AMBITION
That is very hard to answer! Once I look back, 17 years ago…moving to a new country without speaking the language…a few years later I'm working with the best. It only gets better from here!