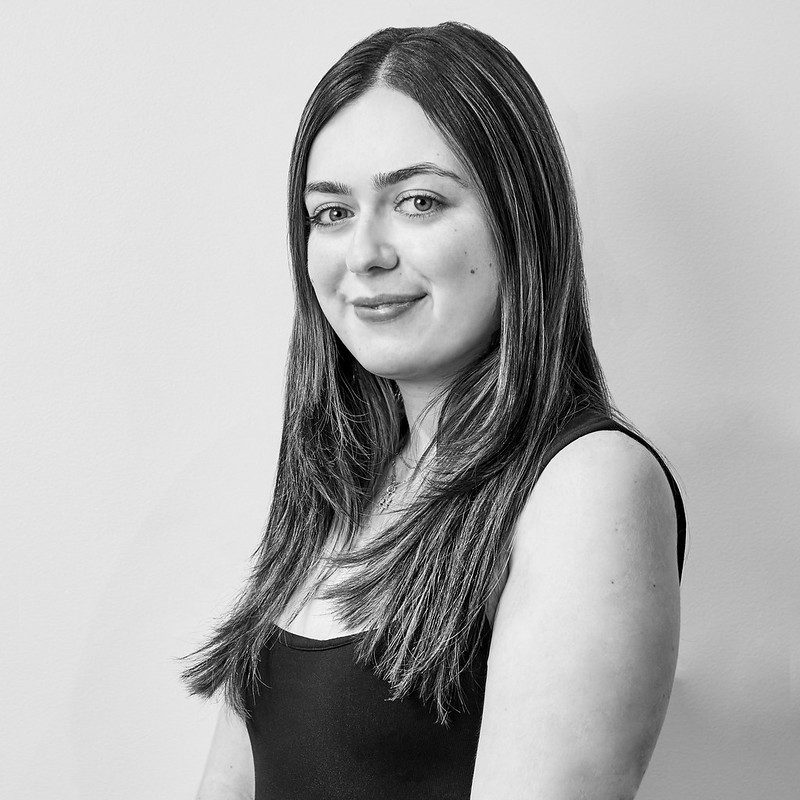 Emily Pacicca
Event Sales Associate
"You only live once, but if you do it right, once is enough."-
-Mae West
BEST KNOWN FOR
My extensive knowledge of pop culture and reality tv
MOST PROUD OF
Working my way up from a TPC intern to a full time employee
JOINED PRETI
Interned in Summer 2022 and Winter 2023. Joined full time in June 2023.
PREVIOUS EXPERIENCE
Special Events Intern for The Boys and Girls Club of Bloomington, Indiana and various social media management roles.
PERSONAL
Grew up in Westchester and loves to hang out with my friends, family and my English Bulldog, Hank!
FAVORITE PASTIME
Trying new restaurants with friends and of course watching any Real Housewives franchise.
HEROES
My Grandma, who is the reason I wanted to be in this industry.
UNFULFILLED AMBITION
Traveling around the world!