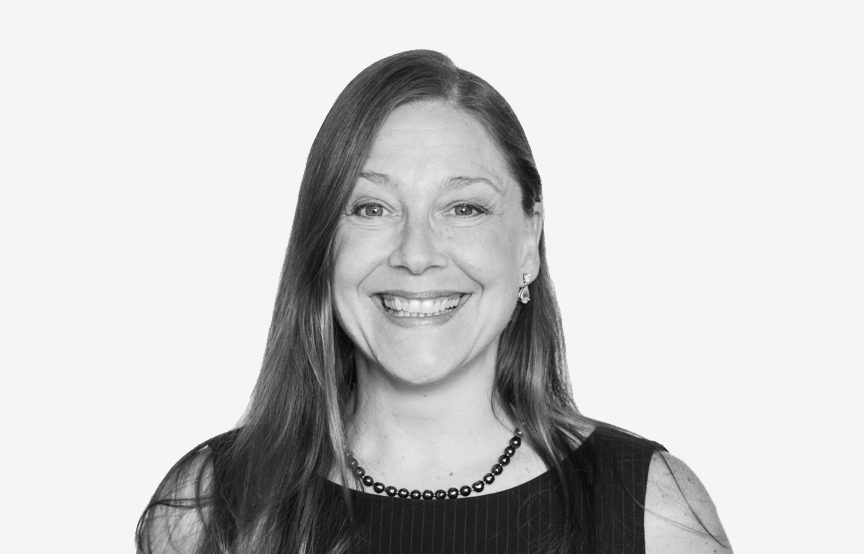 Ellen Webb

Director of Operations
Sacred cows make the best hamburgers.
-Mark Twain
BEST KNOWN FOR
Obsession with organization in any form, finding a way to make a budget work, eloquent use of profanity.
MOST PROUD OF
Turning neuroses into assets, for myself and others.
JOINED PRETI
March 2002
PREVIOUS EXPERIENCE
Robbins Wolfe Eventeurs, Match Catering.
PERSONAL
Lives in Whitestone with husband.
FAVORITE PASTIME
Arts and crafts.
HEROES
Whomever invented cheese, whomever invented wine, and Thomas Preti.
UNFULFILLED AMBITION
To finish my to do list.