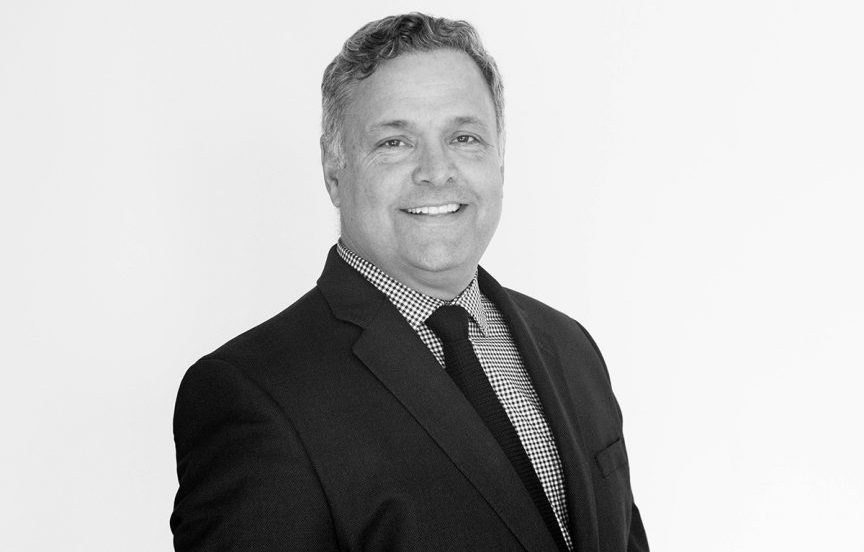 Carl Hedin

 Director of Sales & Marketing
Part of the secret to success in life is to eat what you like.
-Mark Twain
MOST PROUD OF
My involvement with the Boys & Girls Club since 2003! We have built the most amazing club where teens can go after school to be mentored and cared for.
JOINED PRETI
Original starting date in May of 1989
PREVIOUS EXPERIENCE 
Tentation, Potel & Chabot,  Abigail Kirsch Catering, Restaurant Associates.
PERSONAL
Lives in Hell's Kitchen with husband John and Mickey (our Cairn Terrier)
FAVORITE PASTIME
Enjoying good food with great friends!
HEROES 
My parents (or any parent). Anyone that takes on the herculean responsibility to raise a child properly is a hero in my eyes.
UNFULFILLED AMBITION 
To try and visit all out my out of town friends and family I haven't seen in the past three years.