The Preti team recently had the pleasure of meeting Materials for the Arts (MFTA), a unique non-profit in our own backyard dedicated to reducing our community's carbon footprint through "creative reuse." While we've doubled-down this year on improving our environmental impact, creative reuse was a new concept that fascinated us.
Materials for the Arts diverts thousands of tons of unwanted materials from landfills each year by redistributing donations to NYC arts, culture, and educational communities for creative art making. As a full-service caterer that produces hundreds of "one night only" events each year, we immediately knew we'd found an awesome partner!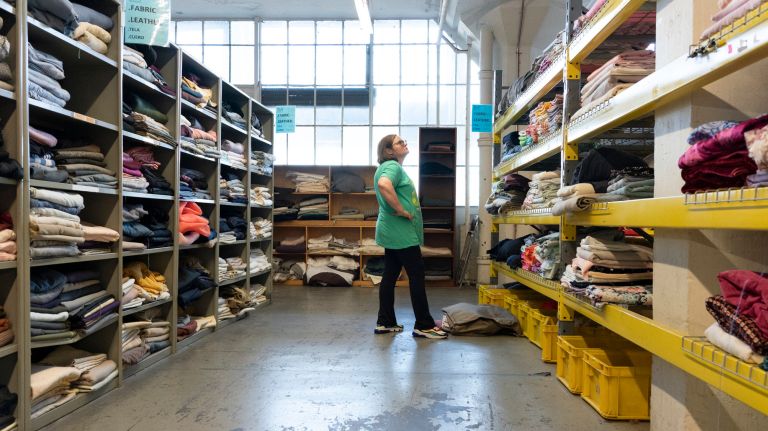 This month we collaborated with travel and hospitality firm OTG on their 2022 Evolution Summit in Manhattan. For the gala dinner, our design team fabricated over 600 feet of neon orange acrylic into stunning table runners.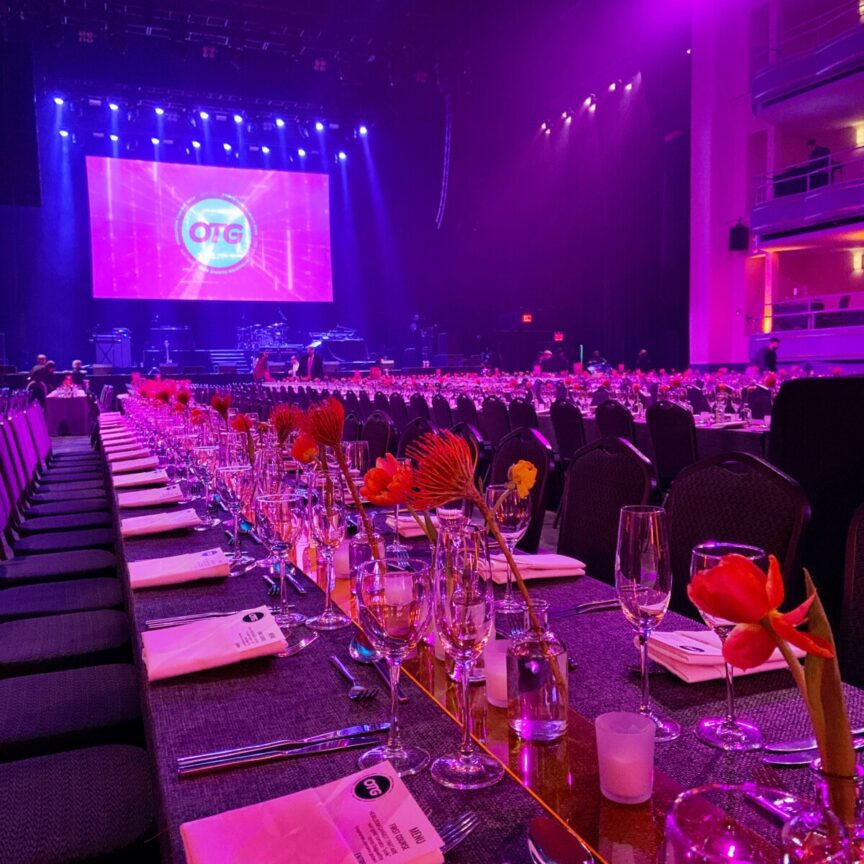 After the breathtaking event—with our new friends at MFTA front of mind—our Director of Sales & Marketing Carl Hedin and Senior Event Specialist Nick Giordano facilitated the donation of these pristine acrylic pieces to MFTA to be repurposed into fabulous art projects!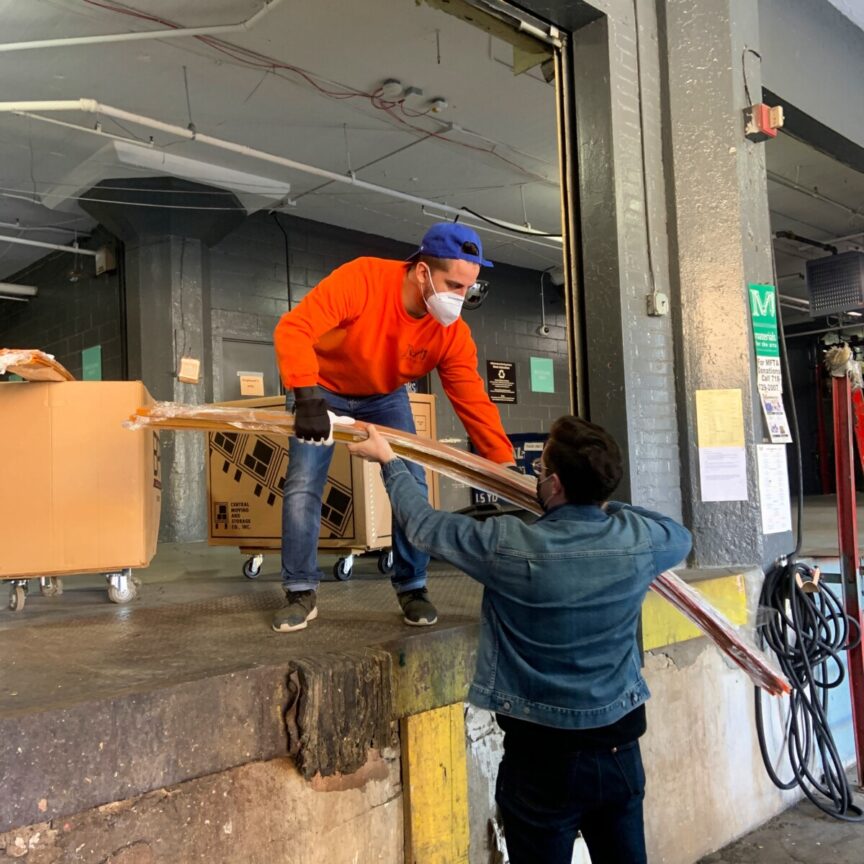 We are thrilled to share this new partnership with MFTA that provides us the opportunity to markedly reduce event waste while supporting local artists, schools, and community programs to create sustainably. If you are interested in "creative reuse" for your event, or if you'd like to learn more about MFTA volunteering opportunities, please contact us or check them out at www.materialsforthearts.org.