"There is a bond among a kitchen staff, I think. You spend more time with your chef in the kitchen than you do with your own family"-Gordon Ramsey
Our hearts are heavy here at Thomas Preti Events to Savor, after the loss of our Chef de Cuisine, Brian Fruge. During Brian's 12 years with us, he helped to grow our strong team of kitchen members and helped shape the culinary vision of our company. We will miss the way Brian made every single person feel special, his energy and passion for food, and most of all, his friendship, which was so pure and kind to every person he met. 
We want to honor Brian's Legacy, and share with our clients how incredibly special Brian is to all of us.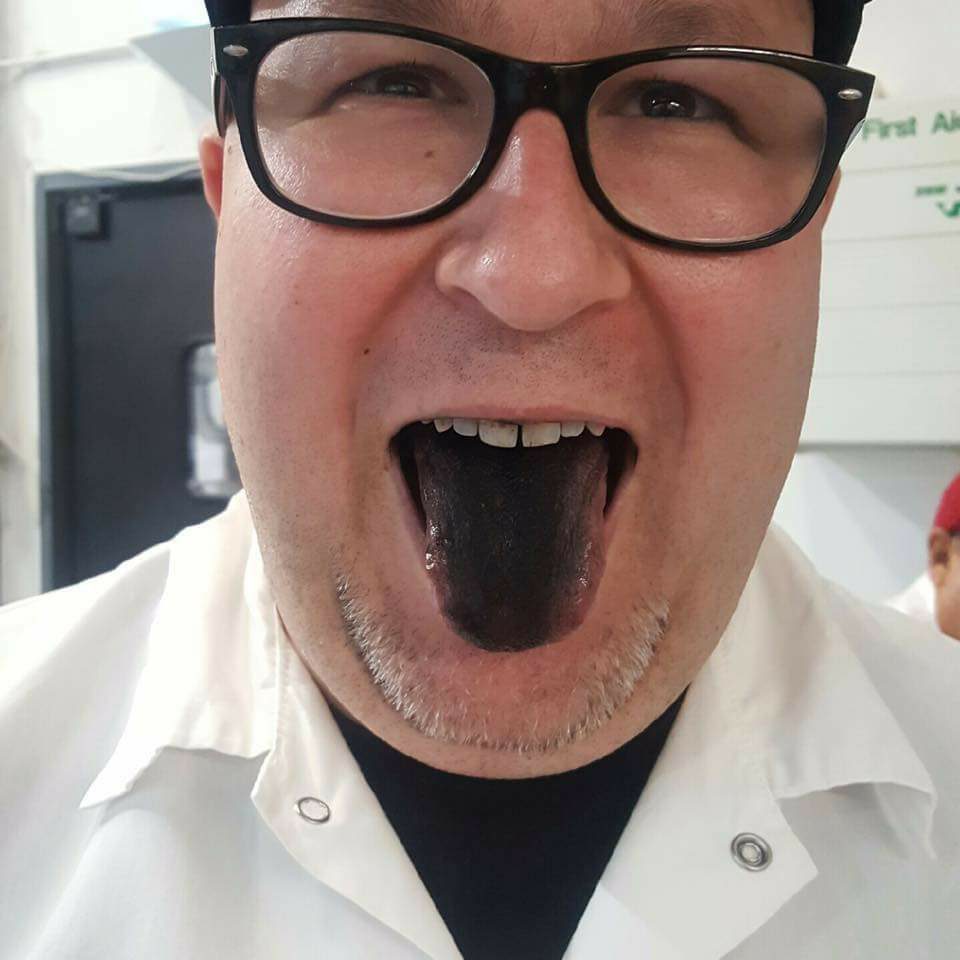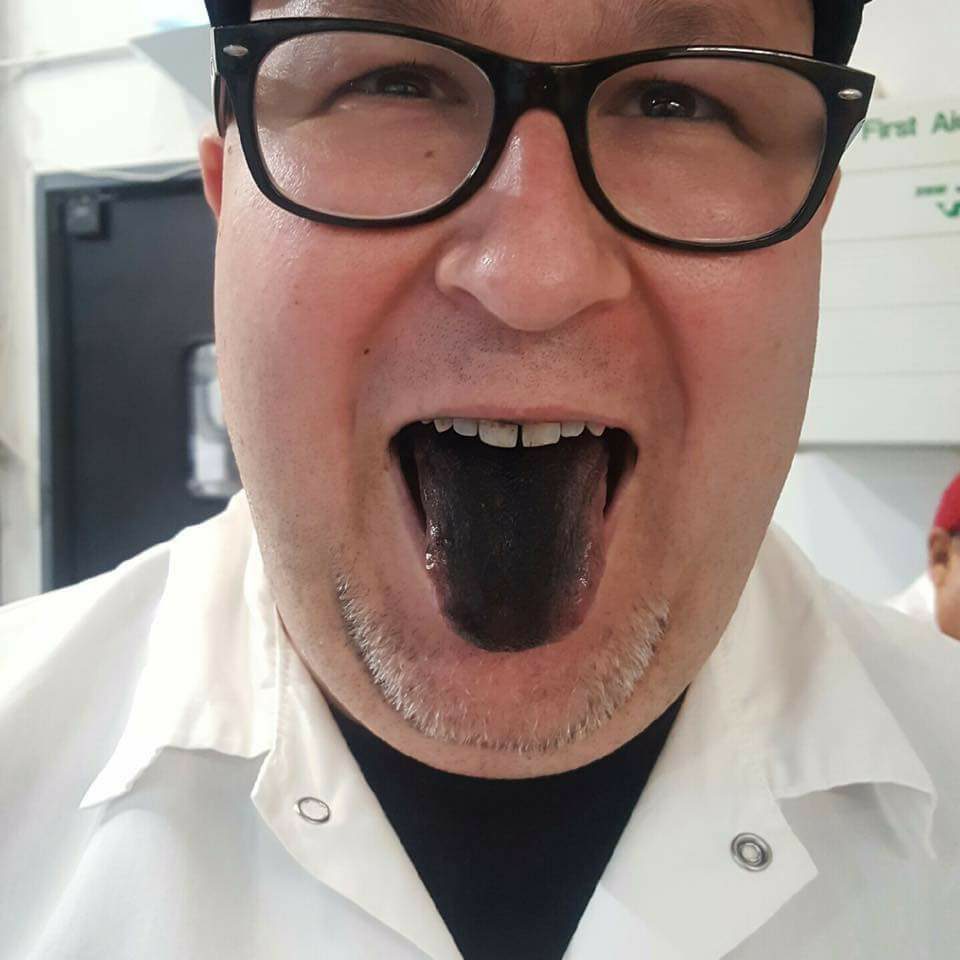 ______________________________________________________________________________________________________
Brian was born in on February 15, 1974 to David Wayne Fruge and Deborah Kneidinger Fruge. He graduated from Lafayette High School as a first chair saxophone player in the marching band. He briefly attended the University of Louisiana at Lafayette, and began working full time in the culinary field early on at Spazio Trattoria, Lafayette Hilton Hotel, Prejean's Cajun Restaurant, and as Chef de Cuisine at Tsunami Restaurant.
Brian grew up with the great culinary traditions of Lafayette, Louisiana. After graduating from the ICE, he interned at Jean-Georges where he was hired full-time after two weeks. Fulfilling a childhood dream to live in New York City, he worked with two of the city's top chefs, Grey Kunz and Gabriel Kreuther. His expertise grew while working at fine establishments such as Jean Georges' Nougantine Room and Spice Market restaurants, and The Modern, the restaurant inside the Museum of Modern Art.
After a job as a private chef in Lyons, France, he was hired at Preti as Sous Chef in 2007, and in 2014, promoted to our Chef de Cuisine.
Brian is survived by his parents, and his wife Chunmei Liu.
Brian loved being with his family, friends and pets. He also liked playing music, as he was adept at several instruments. He was known and loved by many who were drawn to him by his kind nature.
BEST KNOWN FOR
My ability to cook many different ethnic cuisines. Being from Louisiana and growing up around great culinary traditions. Pushing the kitchen through the most chaotic times while still being patient keeping my composure—well …most of the time.
MOST PROUD OF
Leaving my hometown to come to live my dream of cooking in NYC.
JOINED PRETI
2007
PREVIOUS EXPERIENCE
Jean-Georges, Modern at the MOMA, Spice Market, Private Chef in Lyon France & graduate of ICE, 2003
PERSONAL
Currently live with my wife, dog, tortoise, and 6 fish in NYC. I play drums and scream in a noise rock band called DINNER.
FAVORITE PASTIME
Fishing, playing the drums, seeking out and eating the most interesting and bizarre foods I can find across the globe. Cooking with my Mother and Father-In-Law on my visits to China.
HEROES
My Mother and Father
UNFULFILLED AMBITION
To travel to Thailand, Vietnam, and India and Taste everything in my path.