If you can't beat 'em, eat 'em!
a blog by Thomas Preti

Recently I was invited to partner with the events team at The Silhouette Group on an event for the Lonely Whale Foundation at the Prince George Ballroom. Founded by star actor Adrian Grenier, this non-profit is dedicated to inspiring empathy and action for ocean health and the well-being of marine wildlife.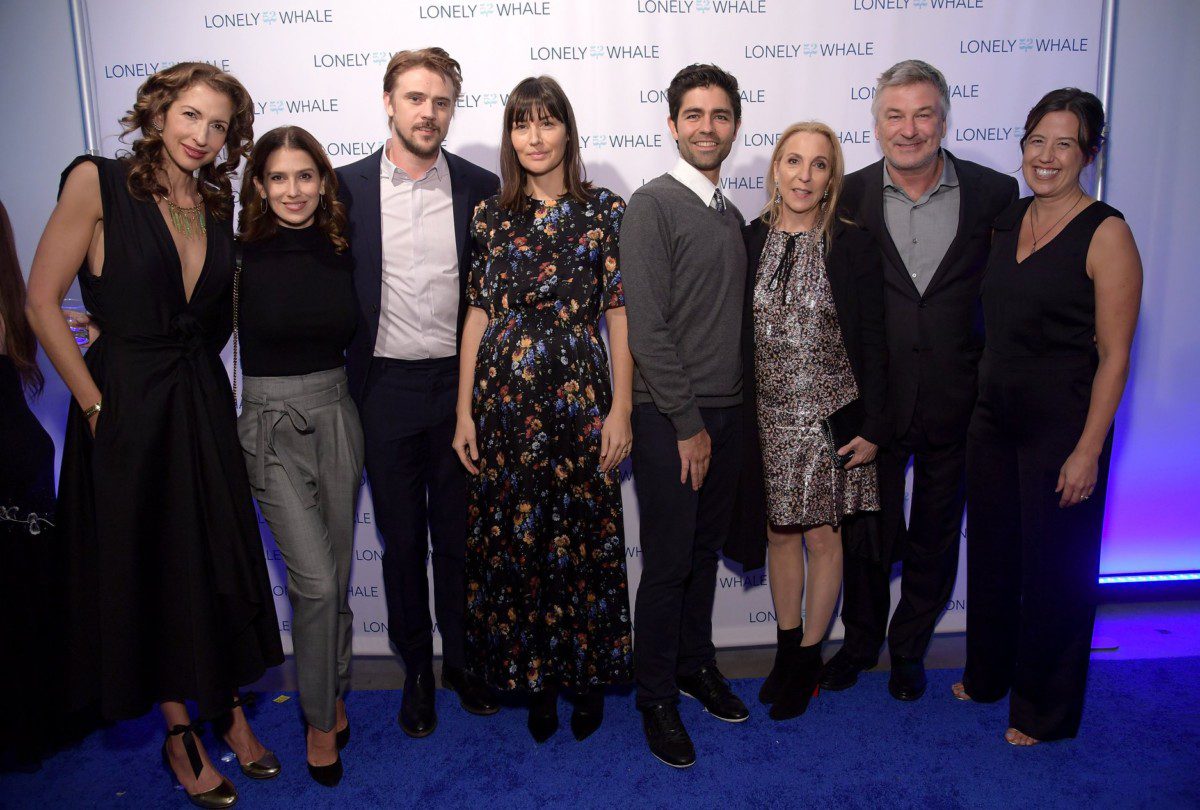 (Photo by Ben Gabbe/Getty Images for Lonely Whale Foundation)
I was introduced to an invasive, venomous species of fish multiplying at an alarming rate along the southern Atlantic and Gulf coasts, gobbling up other species and wreaking havoc on the delicate balance of the coral ecosystem. These fish, known as Lionfish, were carelessly released into the ocean as far back as the 1980s.
With few natural predators, Lionfish are proving resistant to conventional population control methods.
Our solution? Introduce them to catering and restaurant menus!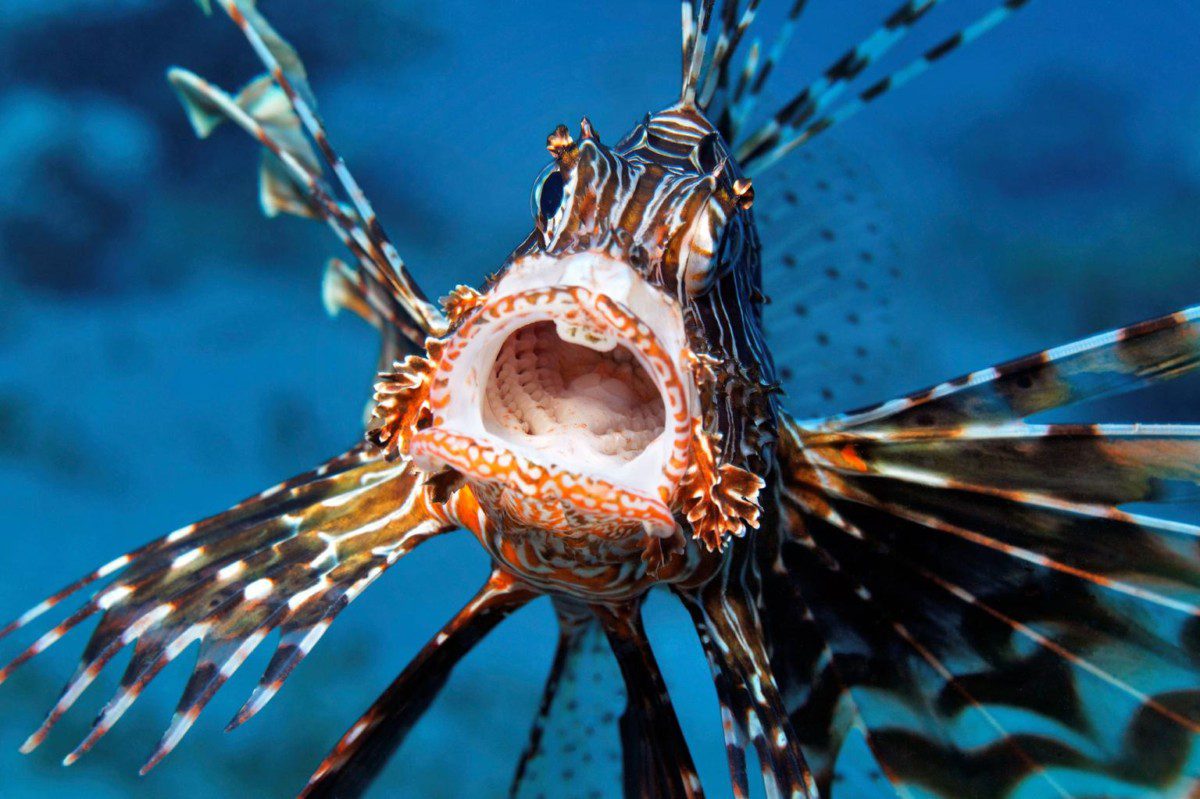 In collaboration with Australian chef David Laris, we created a Lionfish entrée for their annual "Into the Blue" Gala. Careful not to get stuck by its venomous spines, we fileted it and uncovered a very nice delicate white flesh. We marinated the Lionfish in a Yunan spiced dressing, pan fried it, and served it with poached kale and a sesame dressing. Truly a unique treat.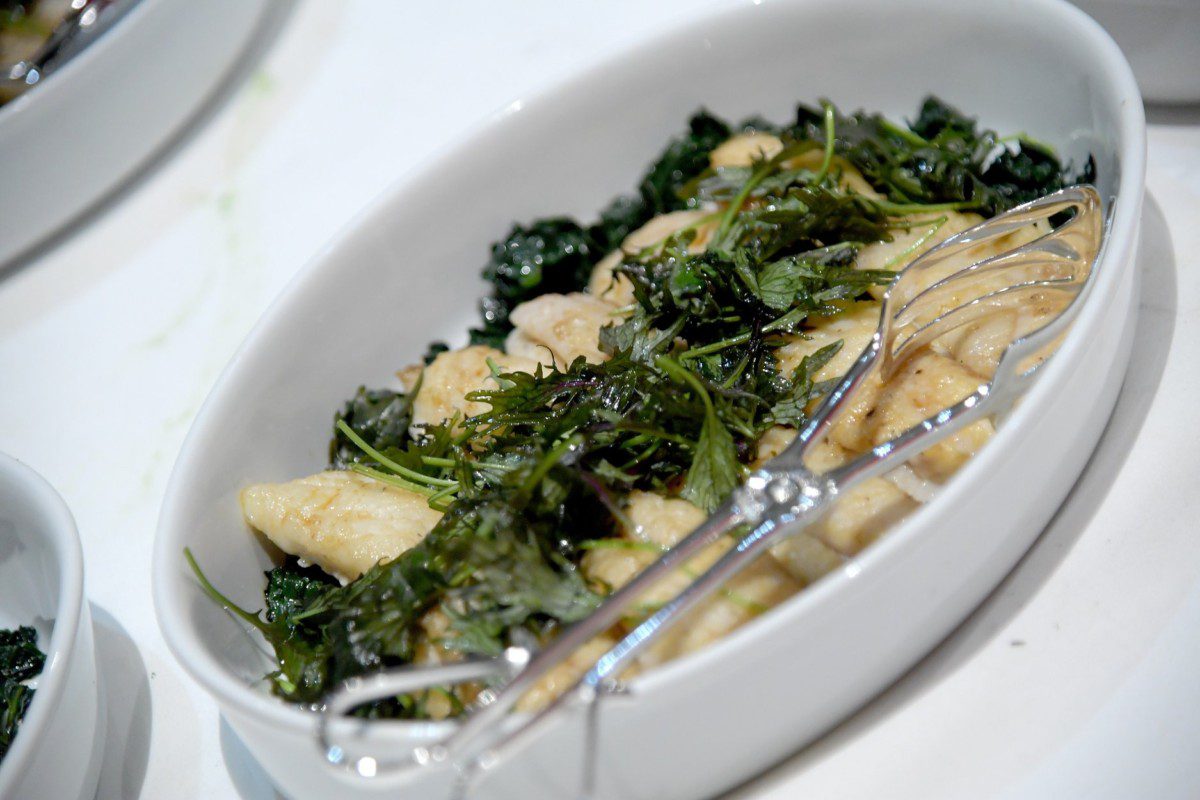 (Photo by Ben Gabbe/Getty Images for Lonely Whale Foundation)
By including invasive species like the Lionfish into our menus, we hope to increase awareness of this environmental issue and to be a small part of the solution.
So like I said, "if you can't beat em… eat em!"