After a long day at work, a hot day at the beach, or at a backyard barbecue, everyone is craving a cool, refreshing bevy – preferably a nice cocktail! There are all sorts of ways to create the perfect summer drink, using fresh ingredients like lime, lemon, mint, cucumber, fruit and more. Here are some of our personal favorites for summer created by Yusef Austin (The Cocktail Architect) who was our cocktail partner at our Promo Party last year:
Blackberry Lemon Rum Punch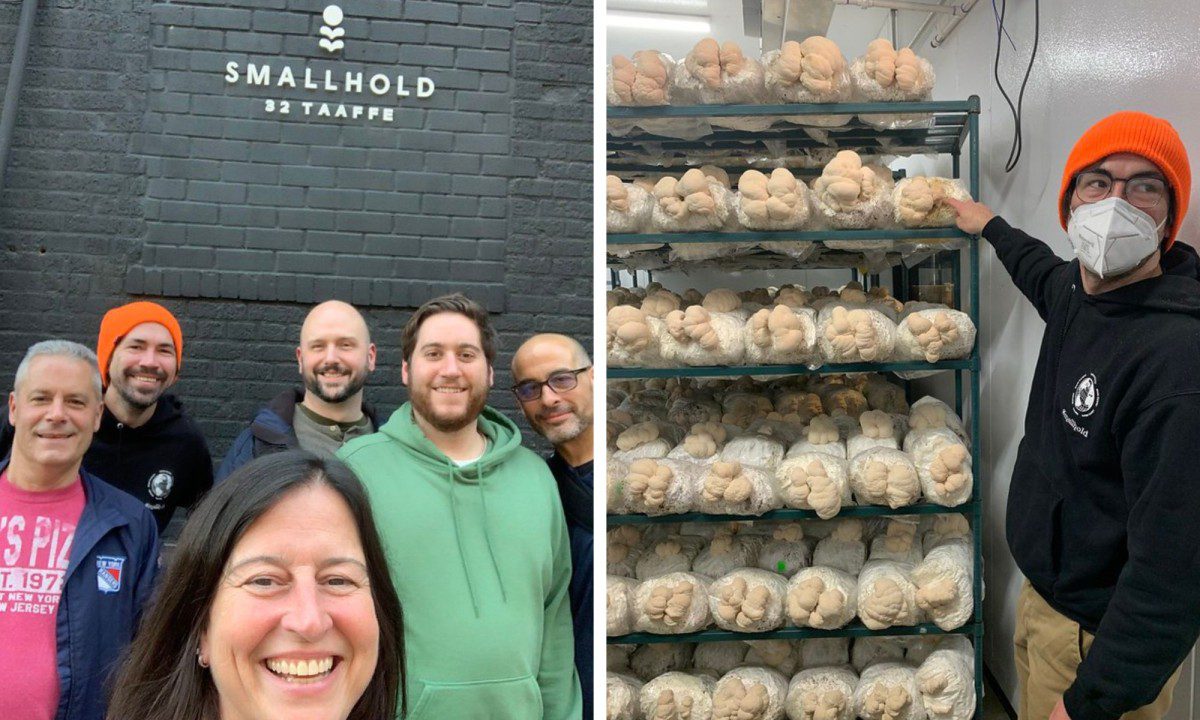 This drink is just the right amount of sweet and a little tart at the same time. It's a perfect cocktail to enjoy right now as blackberries are in season mid-late July. The colors in the drink are bright and bold and it's great for summer events because you can make big pitchers ahead of time.
The Forest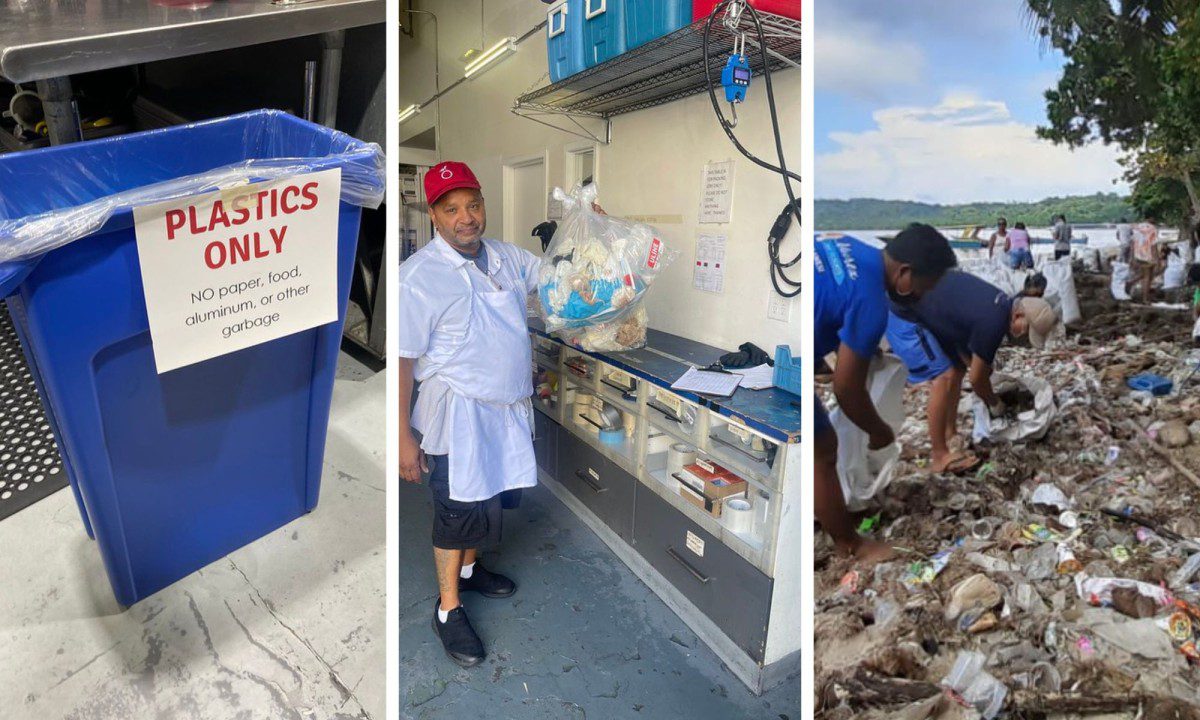 This invigorating cocktail is made of vodka, rosemary, lemon, black pepper and apricot jam garnish. It's refreshing and herbaceous, and the black pepper gives it a bit of spice and cuts the sweetness of the apricot. It has a pretty combination of colors with the orangey yellow contrasting with the bright green of the rosemary.
English Sol
This refreshing drink tastes great with or without alcohol. It's made with Gin (OPTIONAL), apricot puree, lemon juice, cilantro, sweet pickled fennel and simple syrup. Pickling is very popular these days – the sweet pickle gives an interesting depth of flavor but not sour. Fennel and cilantro are unusual but with the other flavors they combine for a delicious and crowd pleasing drink.