Whether we are making a conscious decision or not, our diets change during the summer, and we don't have to be chefs or nutritionists to figure out that certain foods "agree" with us during the warmer months. Foods that are higher in water content are easier to digest, therefore our bodies work less and keep our heart rate down, keeping us cooler. The opposite is also true for heavier foods we eat during the winter. Stews, stuffings and roasted meats all require our bodies to operate at a higher metabolic rate, which increases circulation and keeps us warm.

Any fruit or vegetable can be considered a safe bet during the long hot days of summer. It is appropriately so as well, considering that many of these cooling foods are in season and abundant in the marketplace.
The best examples of "cooler" foods are cucumbers, watermelon, citrus and leafy greens. These foods have very high water content making them refreshing and tasty. Here's the best part. These foods can and almost always will be eaten raw or served cold, which means NO OVENS!!! That's a summer cooking bonus!
Here in our Kitchens we have this amazing summer watermelon appetizer that fully incorporates some of these body cooling ingredients. It is no surprise that it is on so many of our summer soirée menus:
Summer Watermelon Salad
micro pea shoots, feta cheese and toasted sunflower seeds
blood orange vinaigrette
Another big hit on our summer menu is the Green Market Salad. Refreshing lettuce is teamed up with  thinly shaved seasonal summer vegetables served over a garlicky buttermilk dressing. This dish is a really good example of how using ingredients most available and full of flavor during the hottest parts of the summer, can be simple, easily prepared, amazingly tasty, and won't slow you down.
Green Market Salad
Boston Bibb lettuce, lola rossa, colored baby carrots,watermelon radish, heirloom tomato and baby turnip
garlic buttermilk dressing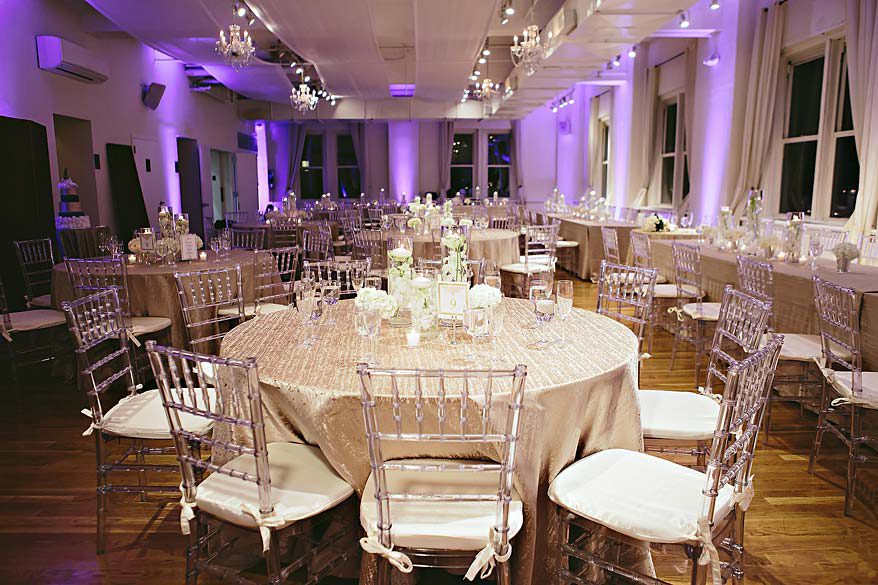 Spicy foods also keep you cool. It is no accident that all of the world's spicy foods are found in the cuisines of warm weather countries. Instead of cooling you down, spicy foods work by heating you up. Although the first rush of sensation is heat, as your body begins to sweat, spicy foods increase your internal temperature to match that of the temperature around you. When this happens you stop sweating, it is as if a steam valve has been properly released and you begin to cool down.
Our summer menus also reflect this phenomena in one of our entrees:
Ancho Chili Crusted Filet of Beef
grilled chimichurri Yukon gold potatoes
crisp string beans and charred peppers with pickled red onion vinaigrette